The first genuine Brazilian music genre
in Sydney, Australia
Sydney Choro Club brings authentic Brazilian music and culture to Sydney, Australia. Choro, also called chorinho, is the first original Brazilian music genre dating back to the late 1800s and combines classical European instrumentation with African rhythms. All modern Brazilian music, such as samba, bossa nova, and popular Brazilian music evolved from choro decades later. Please come and join us!
Bringing choro to Australia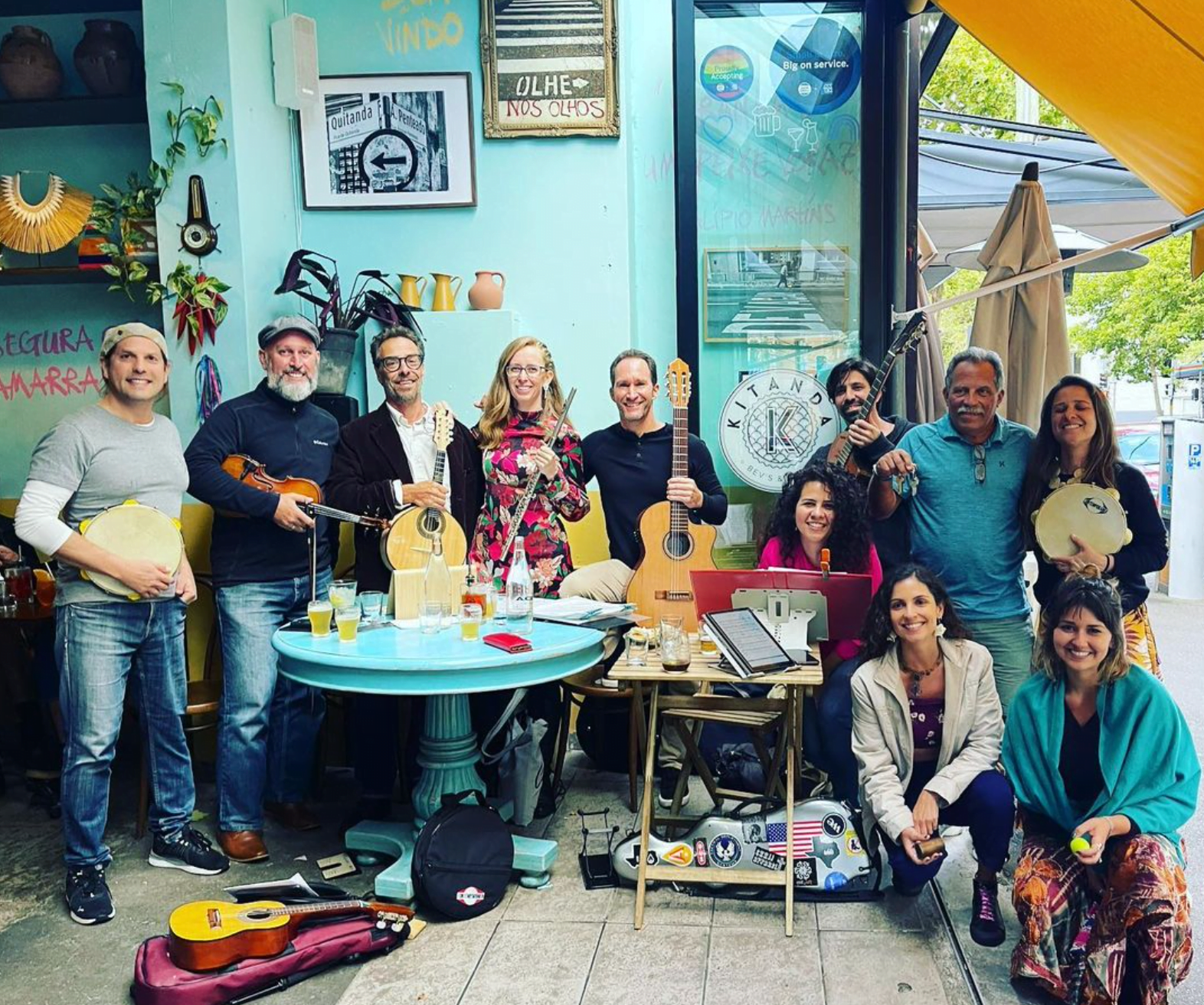 Sydney Choro Club was founded on a sunny afternoon in the spring of 2017 by Brazilian multi-instrumentalist and cultural developer Douglas Aguiar.
Five years later, Sydney Choro Club has over 20 active member musicians and has performed 300 times for "rodas" (jam sessions), as well as live performances, festivals, cultural events, and private practice sessions with the main group. Sydney Choro Club has also run choro workshops in Brisbane, Gold Coast, Melbourne, Canberra, and the Blue Mountains. The club is open to new members who would like to learn the genre or visiting musicians who would like to drop into the rodas while visiting Sydney.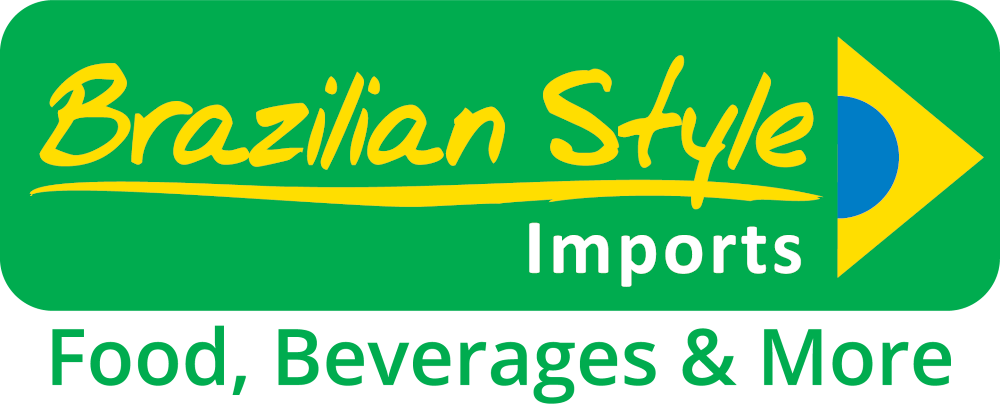 Sydney Choro Club wishes to extend a very warm and sincere thank you to our partner Brazilian Style Imports for their kindness and generous support of the SCC and Brazilian music and culture in Sydney. 
Come along and join in on one of our activities
Dates and times of upcoming events
Get in touch with us today
Sydney Choro Club is committed to promoting Brazilian music and culture. Please contact us if you'd like more information or are interested in booking us for live shows, private functions, cultural events, or media interviews. If you're a restaurant owner or manager and you'd like us to play a roda (jam session) at your venue, please contact us today. If you're a musician with an interest in Brazilian music and would like to come play with us, you are more than welcome. Thank you!